Alura Trailer design & manufactures best useful trailers and mobile workshop truck bodies to meet customer requirements with high standards.
Alura specializes in the production of special lowbed trailers like extendable, hyraulic and self steered semi low loaders, special design flatbed trailers that meets all driver needs, mobile workshop truck bodies for basic maintenance, tyre repair, pipe-line maintenance etc..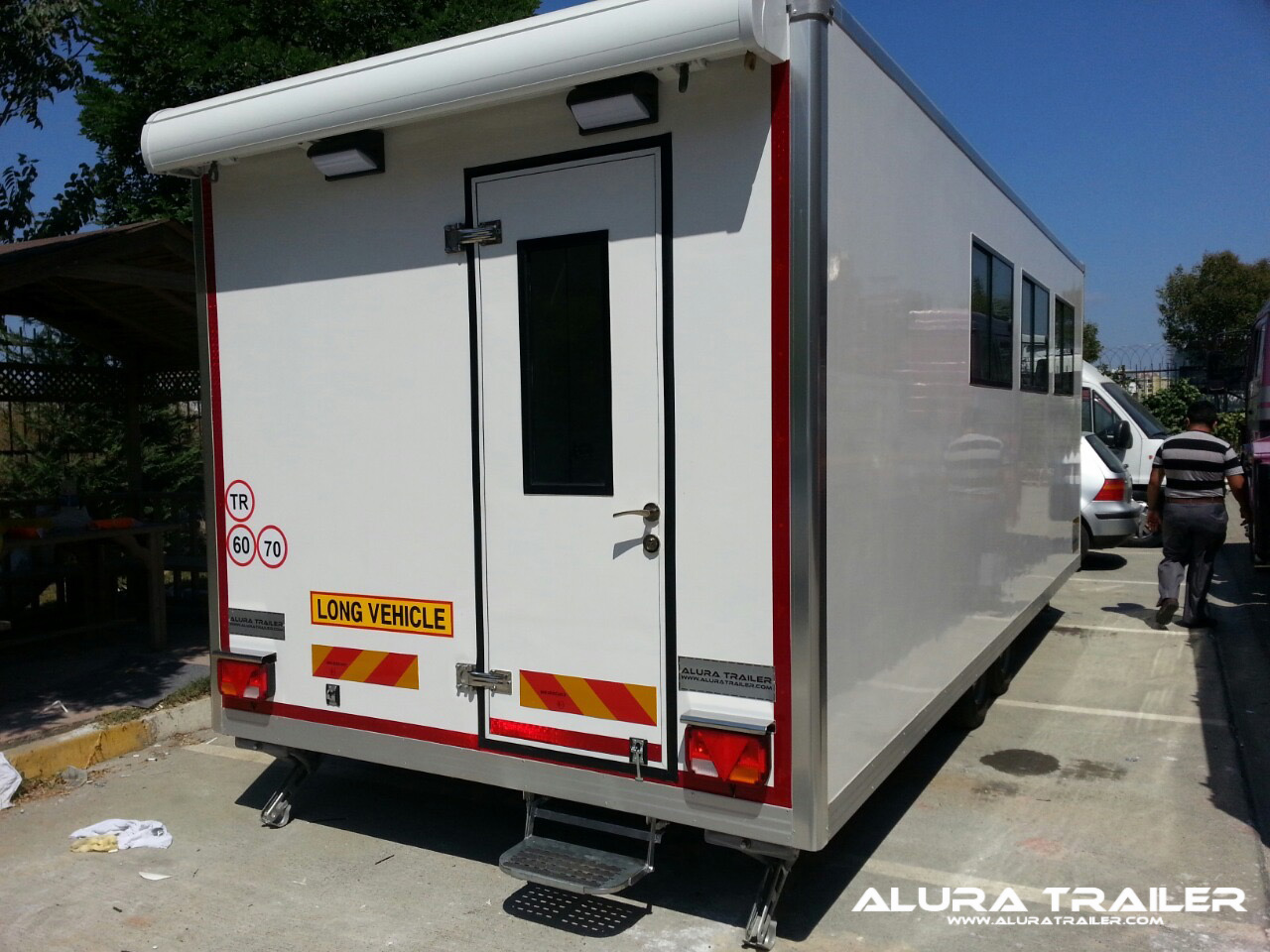 Alura's product range meets customer requirements at the sector of transportation, oil-gas, containers and all shipment operations. With high quality standards Alura supplies its products from Turkey to all over the World like; Holland, Ukraine, Serbia, Hungary in Europea. Cuba in America. Ghana, Namibia, Zambia, Angola, South Africa, Senegal, Kenya, Tanzania, Congo etc.. in Africa and all middle east countries.
With more than 15 years experience in the production of semi low loaders, flatbed (platform) trailers, bulk cement trailers, tipper trailers etc.. Alura has grown into one of the most preferred deliverers of special trailers, mobile workshop truck bodies both in EU, CIS and overseas markets.
Our sales staffs are always happy to service you for all your needs.
You can always ask question, price or any technical details about our semi trailers and mobile workshop systems. We would be very glad to answer you.
{contactus mailto=sales#aluratrading.com }
Mr.Metin Alçar direct phone : +905442420491 for your urgent infomation needs